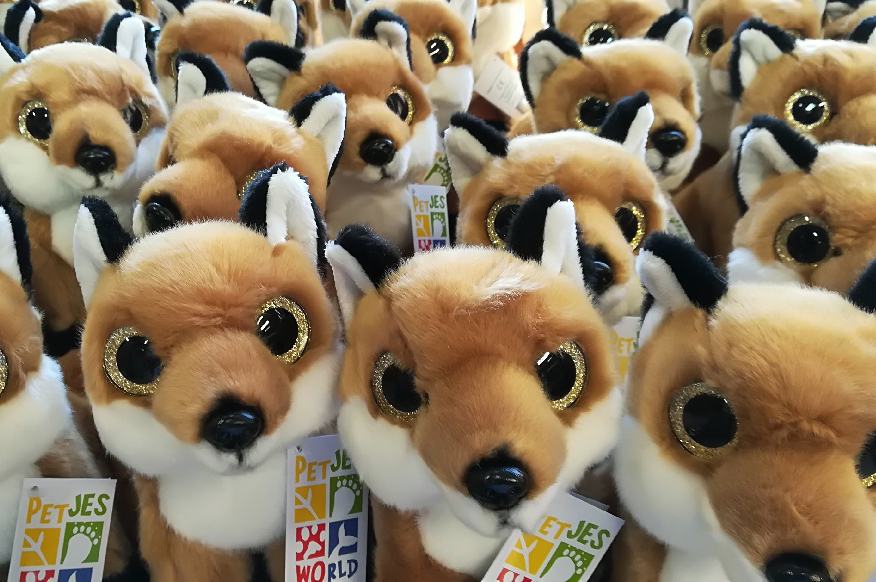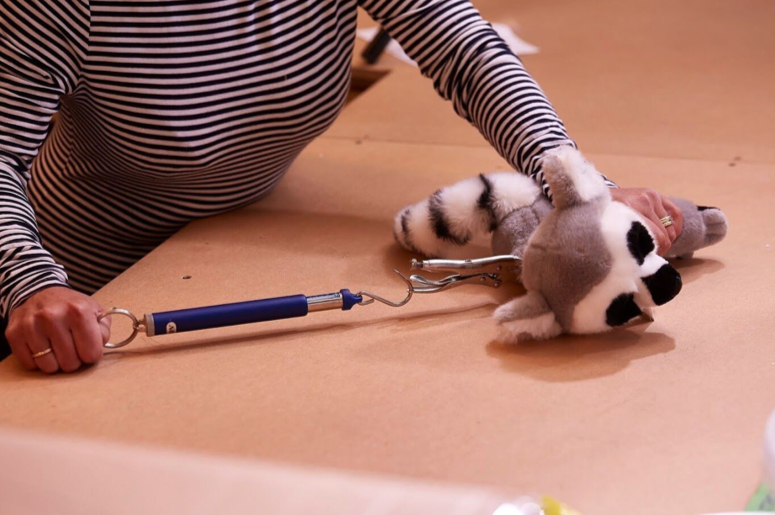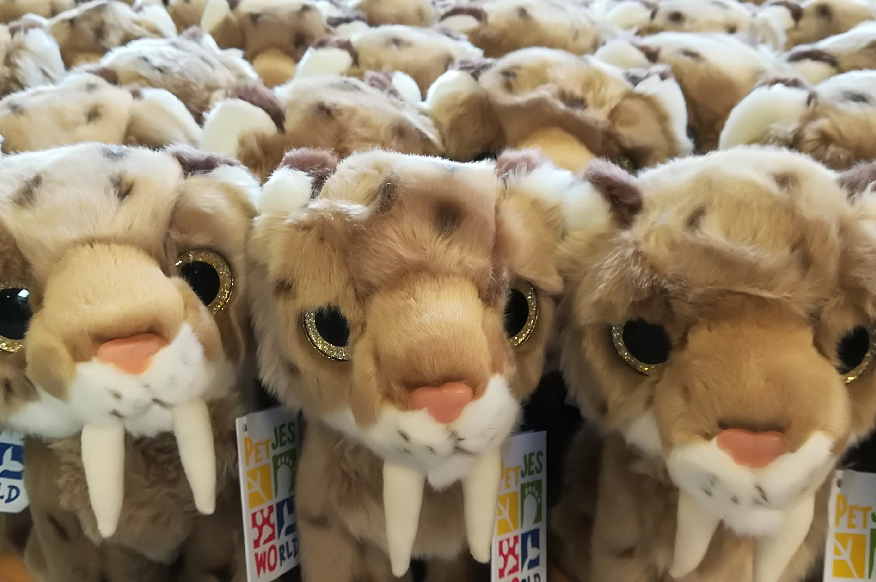 Quality Control
At Petjes World we focus on the quality of our products and the factories of our suppliers. We expect very high standards.
Through our quality control, we make sure that our products comply with all relevant EU laws regarding safety and material use.
Our products are made in Korea, China and Indonesia. To ensure that the quality of our products and the production process takes place in orderly conditions, we collaborate with external inspectors in the East. They do quality control on both our products and the production in the factories.
Our staff in Denmark also visits the factories from time to time, to do quality control of both products and factories.
Samples are also sent to the German company, TÜV Rheinland, who check that the products comply to all relevant EU laws.
And last but not least – when the products arrive from the East to our warehouse in Galten, Denmark, we also do an in-house quality control of the products, prior to them being released for sale and stock.
Both quality controls in the East and in-house include the following:
Quality of the sewing – tensile tests are made to make sure the stitches withstand a 70 Newton tension test. This also applies to small parts on the products, such as plastic eyes, plastic nose, plastic hearts etc. They should withstand a 50-90 Newton tensile test, depending on which part we test.
The product is tested for sharp edges and foreign objects, such as needles and metal.
The products are also tested for any suffocation hazards.
We also have our products tested at TÜV Rheinland. At TÜV Rheinland they test for all of the above, but furthermore they test to see that everything complies with the EU law, EN71 -1,2,3 regarding:
Cadmium
Phthalates
AZO dyes
Nickel Release
PAH substances
Flammability