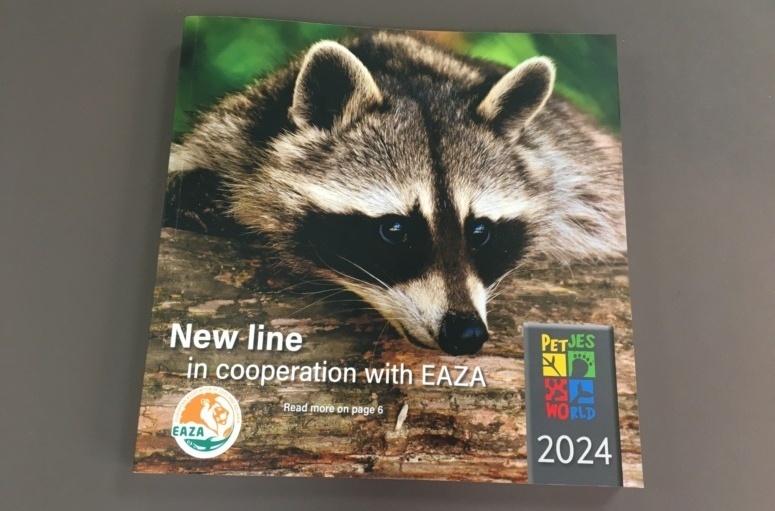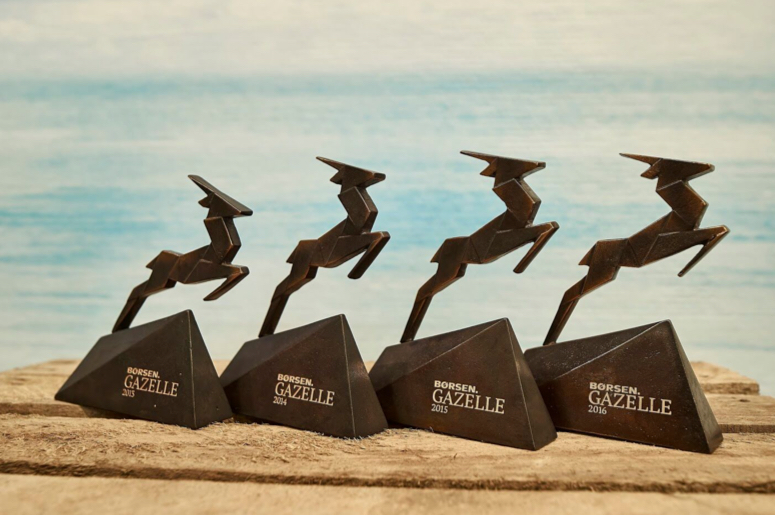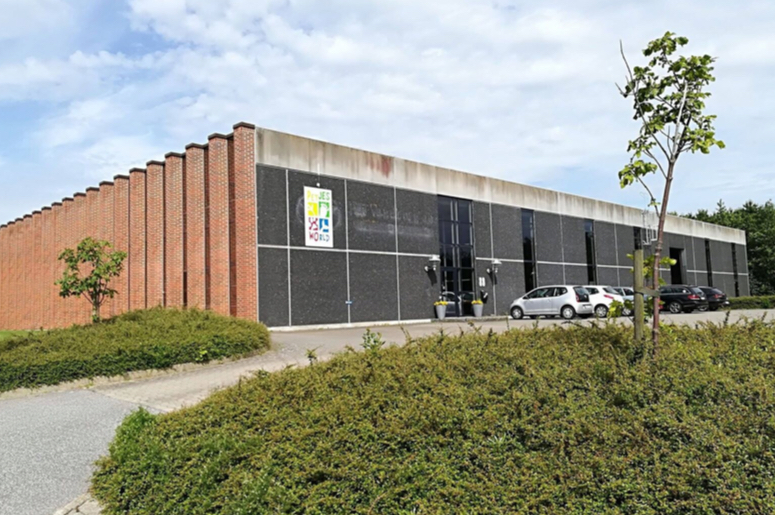 Catalogue
Please note that we only sell our products to companies such as zoos, safari parks, aquariums, theme parks, museums and various other attractions. We only supply to the trade and do not supply to private individuals.
If you would like to obtain our catalog or are ready to place an order, please find a sales representative for your country under "Contact". or send us an email to info@petjesworld.dk.

If you have any further questions regarding our products or wish to find a shop carrying our products near you, please write an e-mail to info@petjesworld.dk.