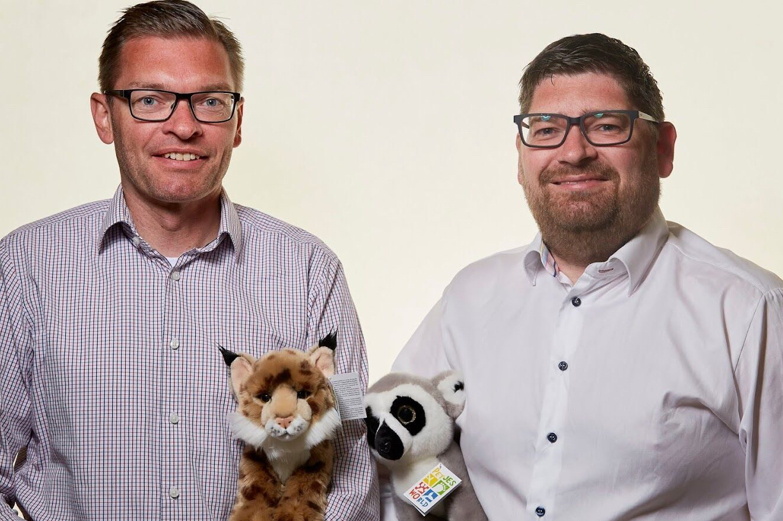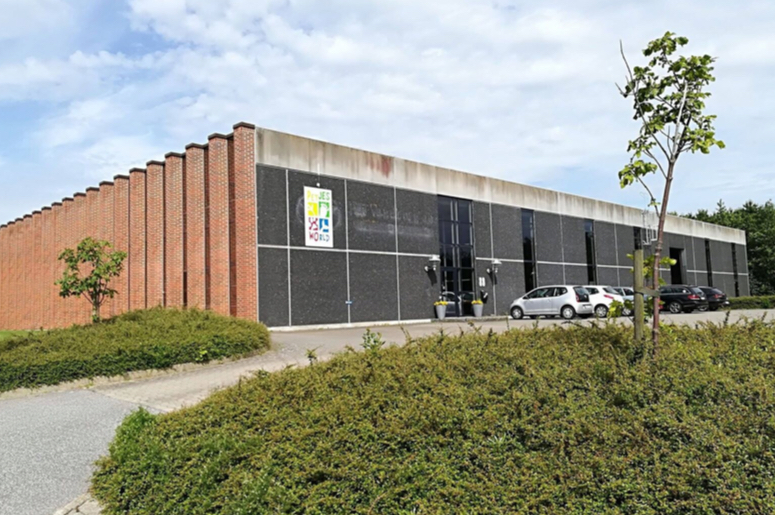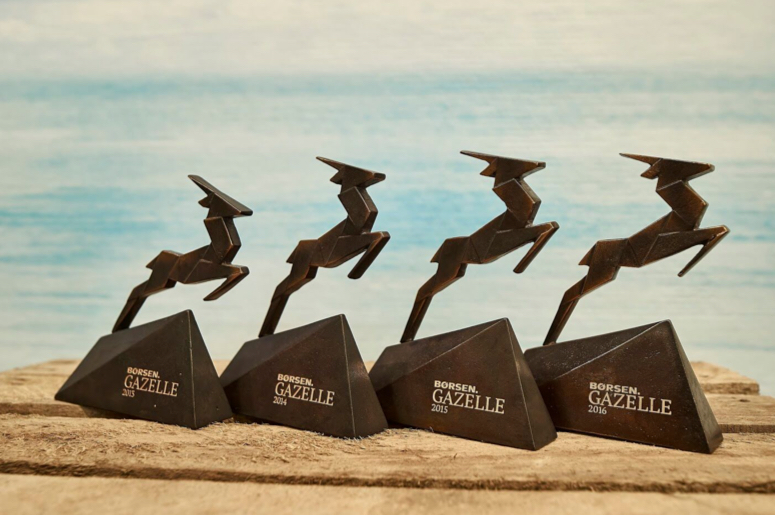 Petjes World Ltd
Petjes World Ltd is a Danish company which was founded in 2007. The company is owned by two brothers, Peter and Jes. This is how we got our name, Petjes. They have been in the plush industry for the last 15 years.
Our goal is to be among the preferred suppliers of quality souvenir products for zoos, aquariums, museums and theme parks throughout Europe. We take great pride in being able to offer a wide range of innovative products for each season, ensuring our customers have a wide variety, combined with great quality and attractive prices, which offers good business for all.
In addition to a wide range of products at attractive prices, we also strive to carry all products in stock, giving high reliability and timely delivery. All of which we know are important parameters for our customers.
We have a strong focus on new designs, and we always want to offer our customers new and exciting lines.
Financially we strive to have a good and strong company. For the last 4 years in a row we have been awarded the Danish Gazelle award. A Gazelle award is given to businesses which have achieved a continuous growth in turnover or gross profit for the last four financial years, and which has, in total, more than doubled the turnover or the gross profit in the period. And we are extremely proud of those awards.
Finance is important, no doubt about that. But we also aim to be a "healthy" company for our employees. It's important that our staff is happy and doing well. They are the backbone of this company. Healthy staff equals a healthy company.
It's no secret that this is a family business. You can also see this when you open our catalogue. The children used in the modeling photos are the children of Peter and Jes.
Even though we are a small family business, we are very proud to be one of the preferred suppliers in our business and we are proud to offer our partners – both small and large – high level quality products at great prices combined with great service.
And probably the most important thing of all: we love making new best friends for children all over Europe.